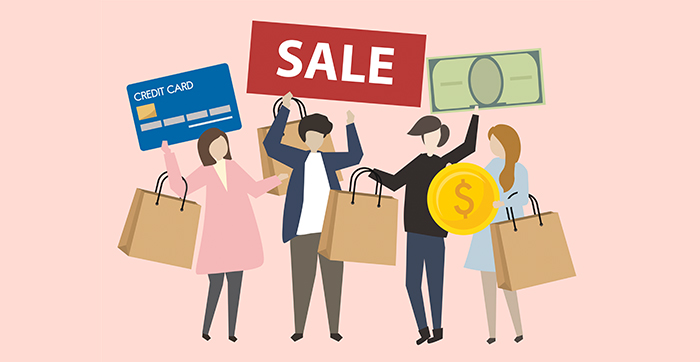 HC Securities & Investment shared their expectations on the likely outcome of the MPC meeting scheduled December 24th and based on Egypt's current situation, they expect the CBE to keep interest rates unchanged.
Head of macro and financials at HC, Monette Doss commented: "We believe December inflation figures could accelerate further to 6.1% y-o-y and 0.2% m-o-m possibly correcting for November price increases resulting from supply shocks of some vegetables. However, inflation would still remain within the CBE's target of 9% (+/- 3%) for 4Q20. We believe that declining unemployment levels to 7.3% in 3Q20 from 9.6% in the previous quarter has reflected positively on consumer spending recently. We also believe that the relative improvement in investor confidence together with monetary easing started to bear fruit as indicated by Egypt's Purchasing Manager Index (PMI) exceeding the 50 benchmark in September, October and November, coming in at 50.4, 51.4 and 50.9, respectively. Given our December inflation forecast, real interest rate on short-term deposits and loans is estimated at c2% and c4%, respectively, significantly higher than their historical 12-year average of c-3% and c1%. On a different front, we expect foreign inflows into Egyptian treasuries to slow down over the coming months due to possible diversion of funds towards recovering emerging markets' stocks this is beside possible outflows due to profit taking in December. Compared to other emerging markets, Egypt offers attractive real after-tax yields of 3.03% (based on 1-year T-bill rate of 13.0%, our 2021e inflation estimate of 8.0% and a tax rate of 15% applied on US and European investors). This is, for example, significantly higher than Turkey's real yield of -1.60% (based on 1-year T-bill rate of 9.6%, Bloomberg 2021 inflation estimate of 11.2% and 0% taxes), given that Egypt tends to show a relatively better risk profile with its 5-year foreign currency CDS at 353 currently, compared to 378 for Turkey. That said, we believe the CBE has room for another 100 bps rate cut that we expect to take place in 1Q21, while we expect it to hold rates unchanged in its upcoming December meeting, since we expect markets to show muted response to an interest rate change during the holiday season."
It is worth mentioning that, in its last meeting on 12 November, the Central Bank of Egypt's (CBE) Monetary Policy Committee (MPC) decided to cut rates by 50 bps for the second consecutive month after keeping them unchanged for 4 consecutive meetings since April.  Egypt's annual headline inflation accelerated to 5.7% in November from 4.5% in the previous month, with monthly inflation increasing 0.8% compared to an increase of 1.8% m-o-m, according to data published by the Central Agency for Public Mobilization and Statistics (CAPMAS).