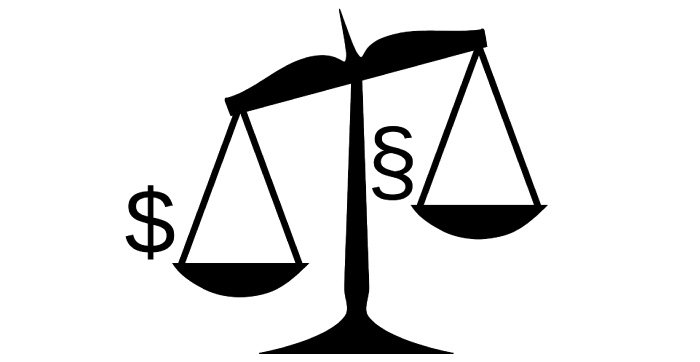 Egypt reported a balance of payments (BOP) surplus of USD5.4bn in 3Q17/18, up from a surplus USD4.1bn a year earlier and USD0.5bn in the previous quarter, data posted by the CBE showed. (CBE).
HC's Comment: Egypt's capital and financial account registered net inflows of USD8.6bn, up from USD7.0bn in 3Q16/17. This increase was largely due to the issuance of Egyptian Euro bonds worth USD3.3bn in 3Q17/18, and an increase in long-term borrowings of USD3.1bn in 3Q17/18, compared with USD1.8bn a year earlier. Despite net foreign direct investments (FDIs) decreasing 2.2% y-o-y to USD2.2bn in 3Q17/18, they fully covered the current account deficit for the same period, which narrowed to USD1.9bn from USD3.7bn last year. Egypt's trade balance deficit widened slightly to USD9.3bn from USD8.4bn a year earlier, mainly on the back of the non-oil trade deficit widening to USD8.0bn from USD7.2bn. The services balance recorded a surplus of USD865m in 3Q17/18, down from USD1.0bn a year earlier, mainly on increased payments.
Net unrequited transfers increased c77% y-o-y to USD6.5bn in 3Q17/18.
This content is just for general information.