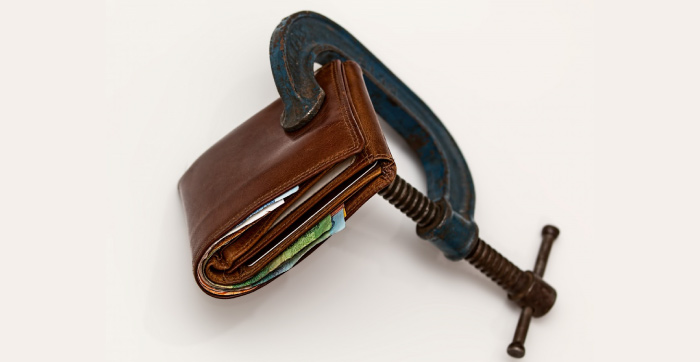 – Egypt's annual urban consumer inflation accelerated to 14.2% in August from 13.5% in the previous month, with monthly prices decelerating to 1.8% from 2.4% in July, according to data published by the Central Agency for Public Mobilization and Statistics (CAPMAS).
Annual core inflation edged up to 8.83% y-o-y in August from 8.54% in July, with the monthly core CPI remaining the same at 0.58% compared to the previous month, central bank data showed. (Reuters, CBE)
HC's comment: The monthly headline inflation figure is largely in line with HC's expectation of 1.5%. In August, price increases of regulated items decelerated from hikes witnessed over the last 2 months following the energy subsidy cuts, but still showed the highest yearly increase. Fruit and vegetable prices increased, however, showing the highest monthly rise, reflecting the second-round effects of higher energy prices.
Core inflation, which excludes the prices of regulated items as well as fruits and vegetables, remained moderate at 8.83% y-o-y and 0.58% m-o-m. In their opinion, the high price increases of fruits and vegetables combined with moderate core inflation reflect conservative consumer spending that is more inclined toward necessities with relatively lower demand for unnecessary goods. HC expects core inflation to average 9.5% in September and October as the back-to-school season could impose higher demand for other goods and services.
HC expects the government to undertake more energy subsidy cuts in January, which in their opinion will likely renew inflationary pressures. In this regard, they expect inflation to average 18.2%–20.5% over 2H18/19, above the CBE target of 13% (+/-3%).
This content is just for general information.