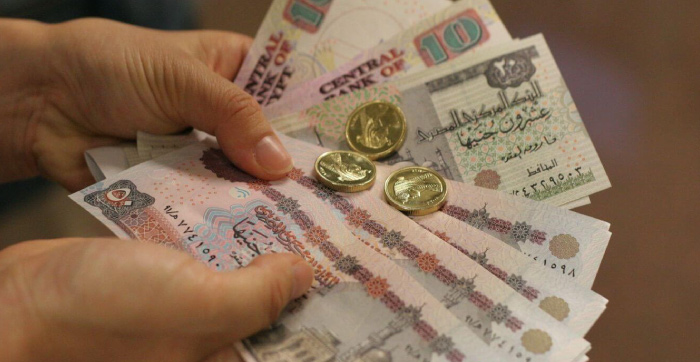 Egypt's annual headline inflation decelerated to 14.2% in March from 14.4% in the previous month, according to data posted by the Central Agency for Public Mobilization and Statistics (CAPMAS). Monthly prices rose 0.8% compared with a rise of 1.7% in February, with food and beverage prices rising 1.5% m-o-m compared with 3.5% m-o-m last month, the data showed. (CAPMAS).
HC's comment: The March monthly headline inflation figure has normalized compared to that of February, with the 0.8% monthly price increase translating to annualized inflation of 10%. The rise was mainly due to a 1.5% m-o-m increase in food and beverage prices, contributing to a 0.86% increase in total monthly inflation, according to the published breakdown, which highly mimicked urban inflation figures. The remaining items of the CPI basket have only marginally changed in February with almost a flat net effect.
This content is just for general information.