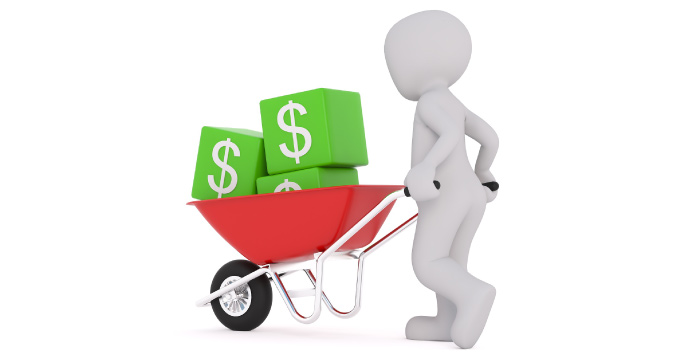 Egypt's annual urban inflation decelerated to 13.5% in July from 14.4% in the previous month, while monthly prices increased 2.4% compared with a 3.5% increase in June, according to data published by the Central Agency for Public Mobilization and Statistics (CAPMAS). (Bloomberg, Reuters).
HC's comment: The monthly inflation figure came higher than HC's expectations of 1.5% on high food and beverage inflation of 2.1% m-o-m, contributing to 1.15% of the total monthly inflation figure, according to the published breakdown of total inflation, which highly mimicked urban inflation figures.
The second major contributor to the monthly inflation figure was housing and utilities, with prices rising 5.2% m-o-m following a 14.6% increase in the prices of electricity, natural gas, and other fuels products, contributing to 0.56% of the total monthly inflation figure. This was in addition to alcoholic beverages and cigarette prices rising 7.2% m-o-m after cigarette prices increased 7.6% m-o-m to contribute 0.34% of total monthly inflation.
This content is just for general information.