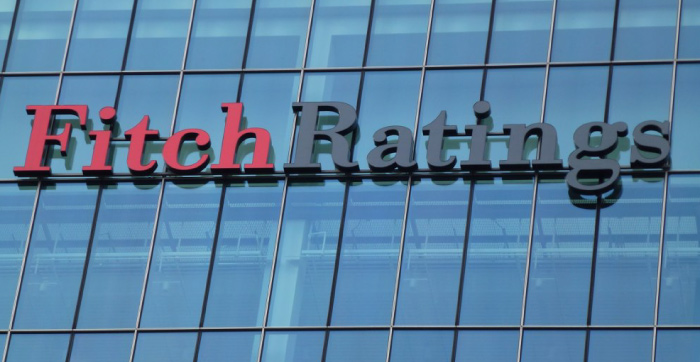 Fitch Ratings has affirmed Egypt's long-term foreign-currency and local-currency issuer default ratings (IDRs) at 'B' with a positive outlook, it said in a statement.
The ratings agency forecasts Egypt's GDP growth at 5.5% in FY18/19 and FY19/20 and sees average inflation to drop to 11.6% in 2019, down from 13% in 2018. Fitch estimates general government debt-to-GDP to fall below 93.6% in FY17/18 from 103% in FY16/17, with further fiscal consolidation to reduce the figure to c88% in FY18/19 and c75% in FY22/23.
HC's comment: fitch has revised the outlook on Egypt to positive from stable last January on improving macroeconomic stability from a fragile state. Affirming this outlook is a confirmation to the improving macroeconomic fundamentals, which should reflect positively on investor's perception of Egypt's risk profile, and should reflect in lower demanded yields on Egypt's debt instruments.
This content is just for general information.