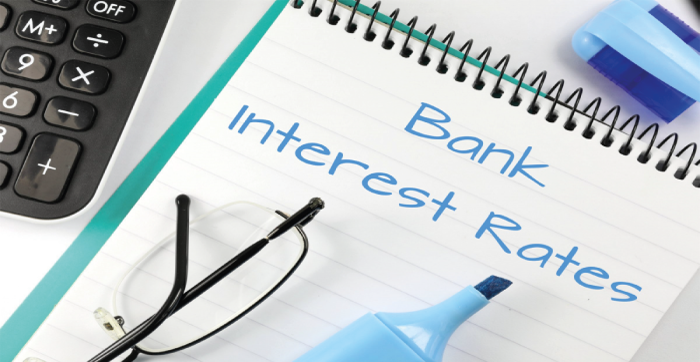 HC Securities & Investment shared their expectations on the likely outcome of the MPC meeting scheduled February 2nd. Based on Egypt's current situation, they expect the CBE to keep the policy rates unchanged.
Financials analyst and economist at HC, Heba Monir commented: "We expect the MPC to keep the policy rates unchanged to allow the market to absorb the 300 bps hike of the 22 December 2022 meeting. Also, the CBE declared that foreign investments in the Egyptian market exceeded USD925m in the week following the EGP/USD movement on 11 January 2023, mentioning that carry trade is becoming more attractive to foreign investors. We expect the headline urban inflation to accelerate and reach 23.5% in July 2023 before it retreats to 18.2% in December 2023, averaging 21.5% throughout 2023. We expect the EGP 1-Year T-bills to average around 20.6% in 2023 (accounting for a 15% tax rate for US and European investors), taking into the calculation a 200 bps rise in the corridor that we expect to materialize over the rest of the year. This considers fluctuations in Egypt's CDS 1-Year, which currently records 504.7, down from its peak at 1,774 on 27 July 2022, yet still high compared to its record low of 181 on 17 September 2021. The EGP depreciated by c17% over the past month, registering EGP29.9/USD, due to the accumulated pressures on Egypt's balance of payment (BoP) and high foreign debt obligations, although there was a slight improvement in (1) Net International Reserves (NIR) inching up 1.4% m-o-m for the first time since December 2020 versus a 16.9% y-o-y decline to USD34.0bn in December 2022, (2) the banking sector's net foreign liability (NFL) position, excluding the CBE, narrowing by 16.7% m-o-m to USD13.7bn in November 2022 for the first time since July 2022 while widening by 93% y-o-y. The latest 12M T-bills auction yield of 18.57% (accounting for a 15% tax rate for US and European investors) offers a real yield of positive 0.57%, given our inflation expectation of 18.0% in January 2024, solidifying our view of a needed increase in policy rates until the end of the year."
It is worth mentioning that, in its 22 December 2022 meeting, The Monetary Policy Committee (MPC) of the Central Bank of Egypt (CBE) decided to raise the benchmark overnight deposit and lending rates by 300 bps to 16.25% and 17.25%, respectively. This decision accelerated its tightening pace by 500 bps in 4Q22, raising policy rates by 800 bps during 2022. Meanwhile, headline urban inflation surged to 21.3% in December 2022, with an average of 13.8% during 2022. On the global market, the US Federal Reserve raised interest rates by 425 bps versus an average inflation rate of 6.5% during 2022.