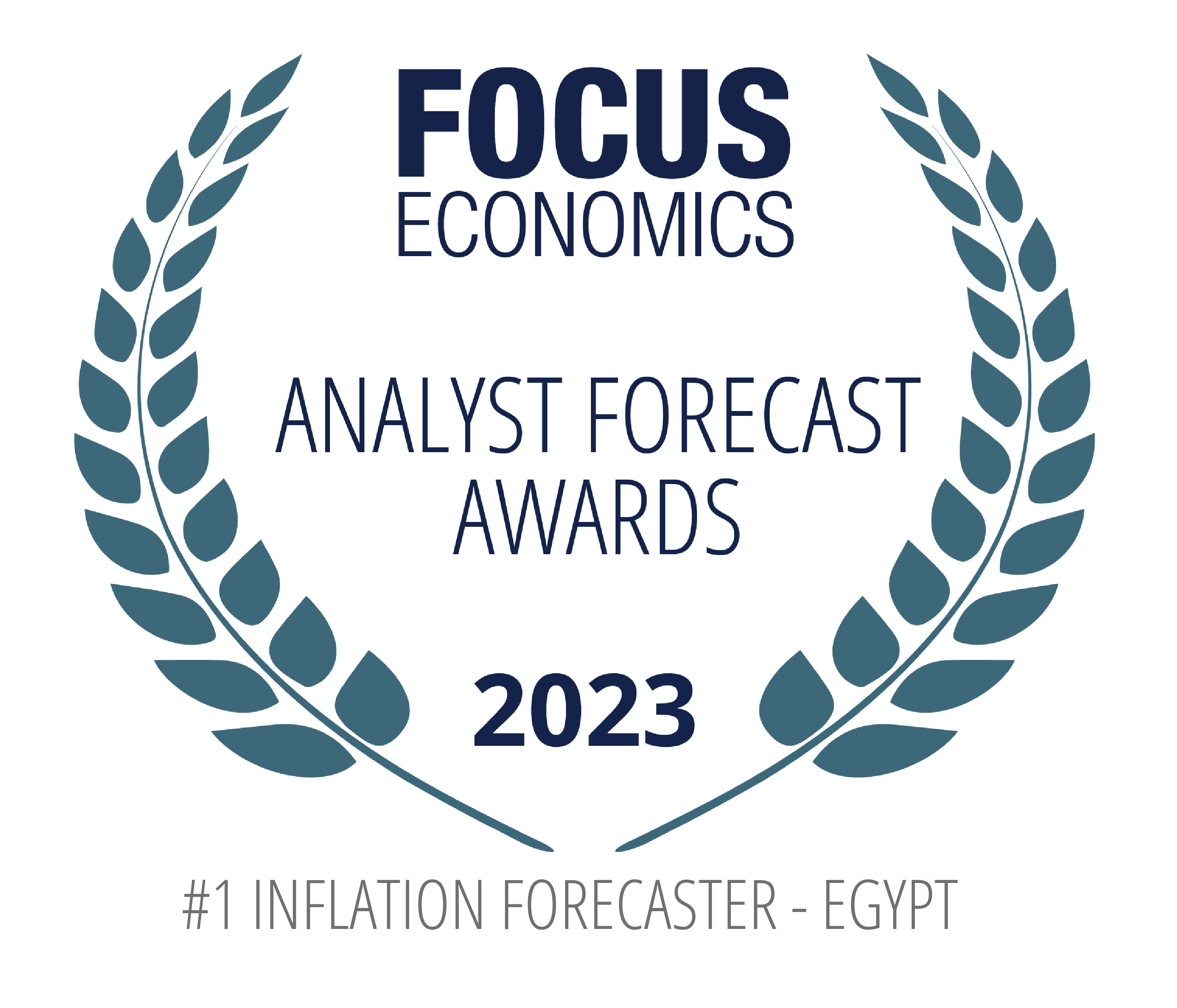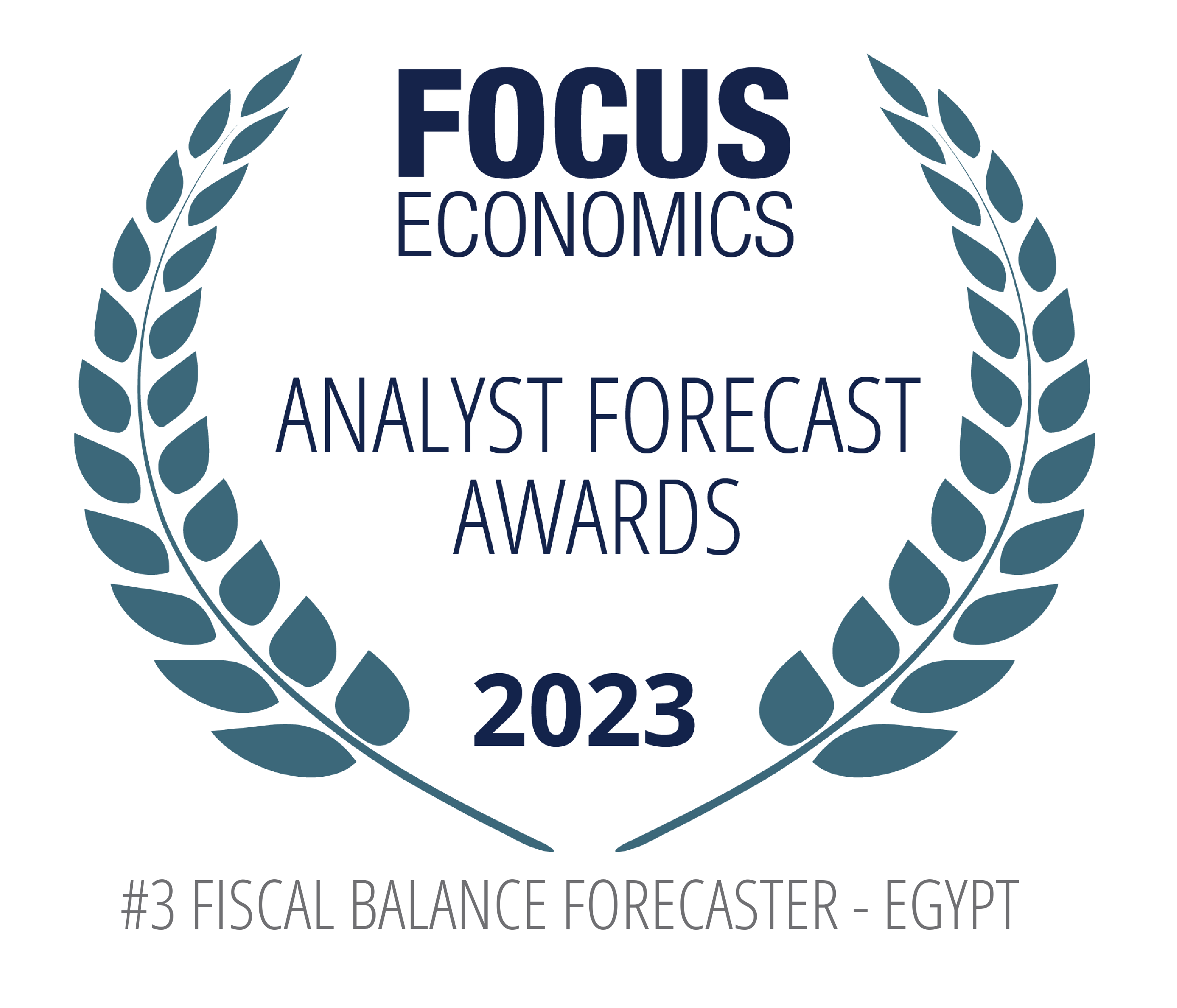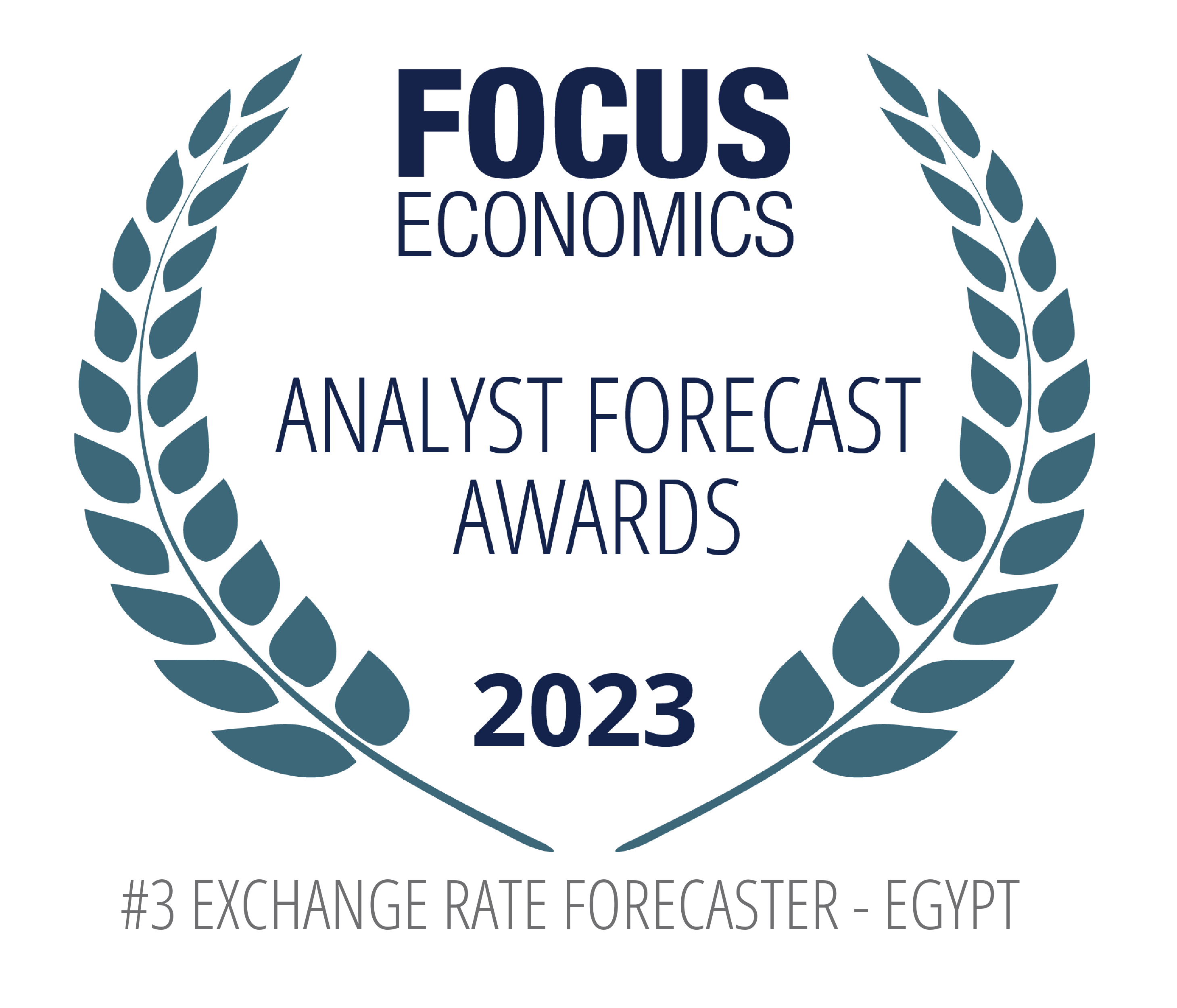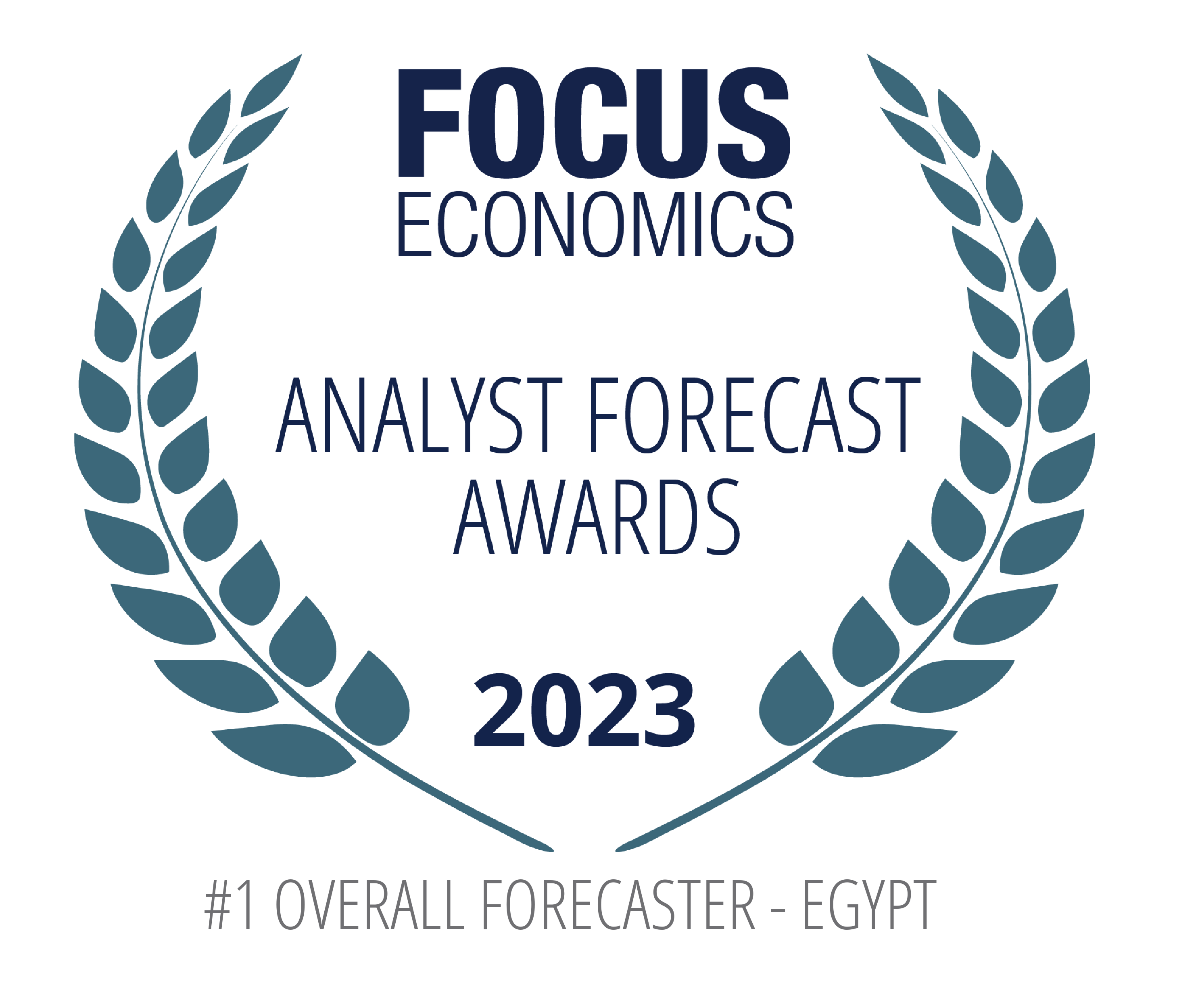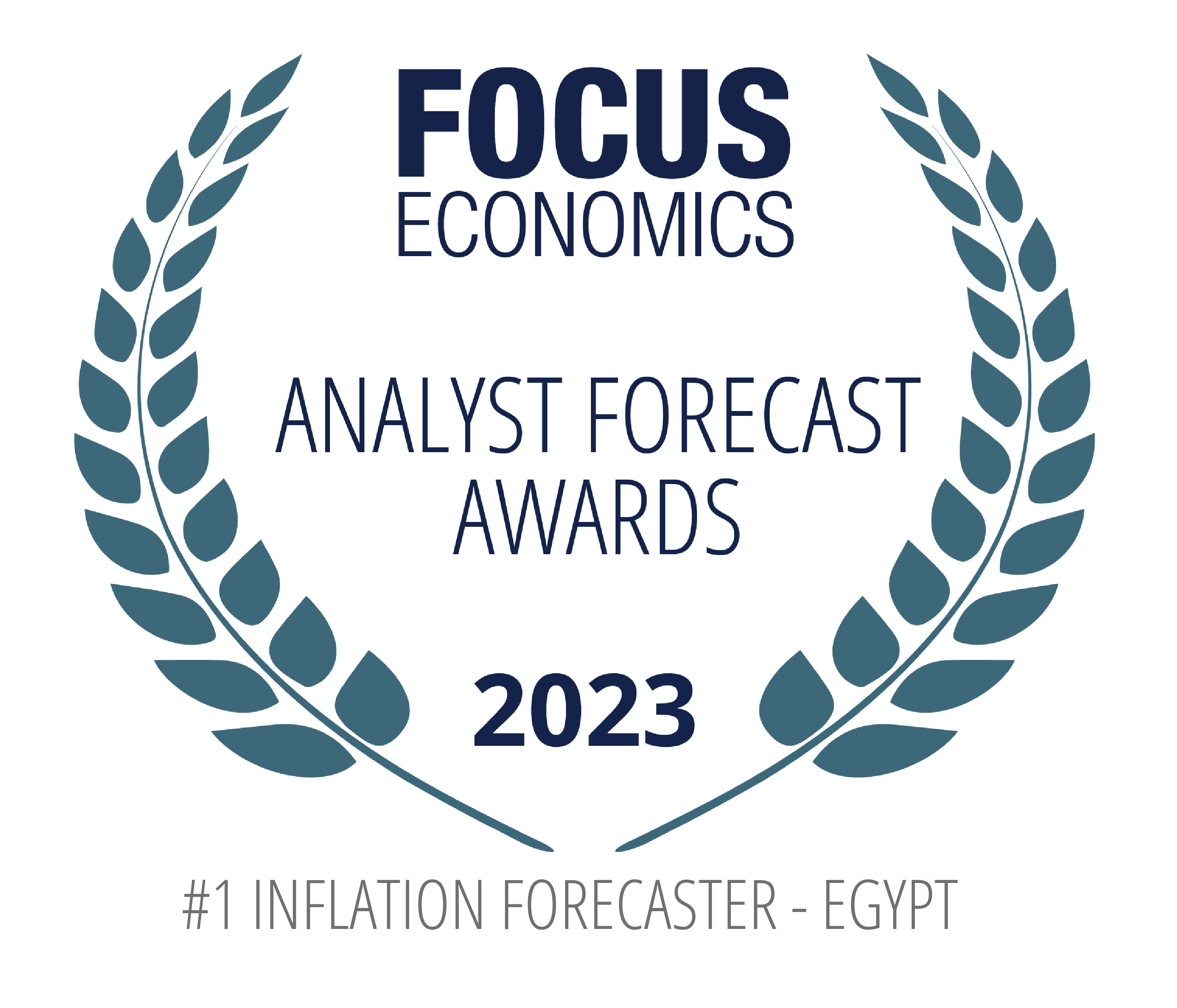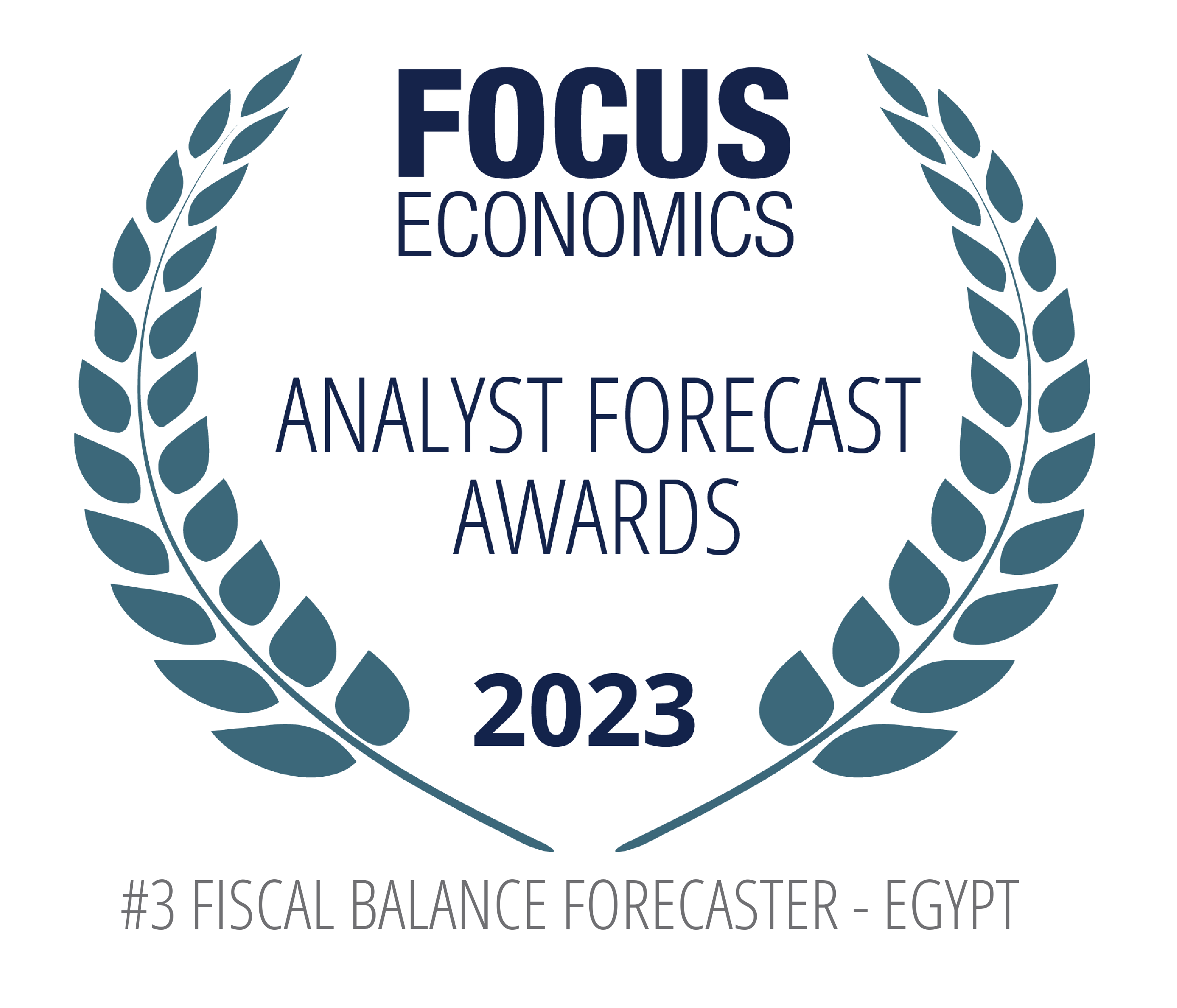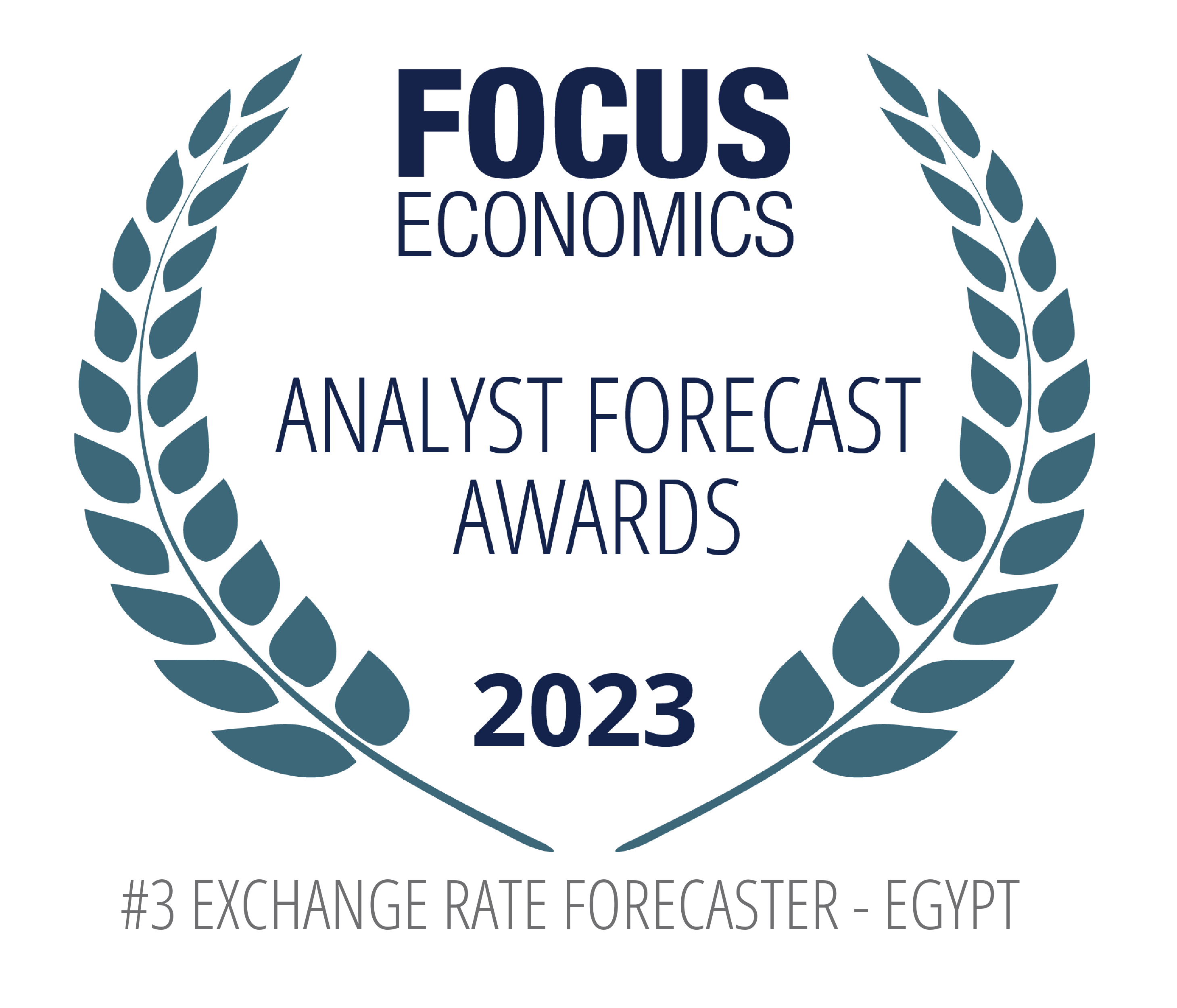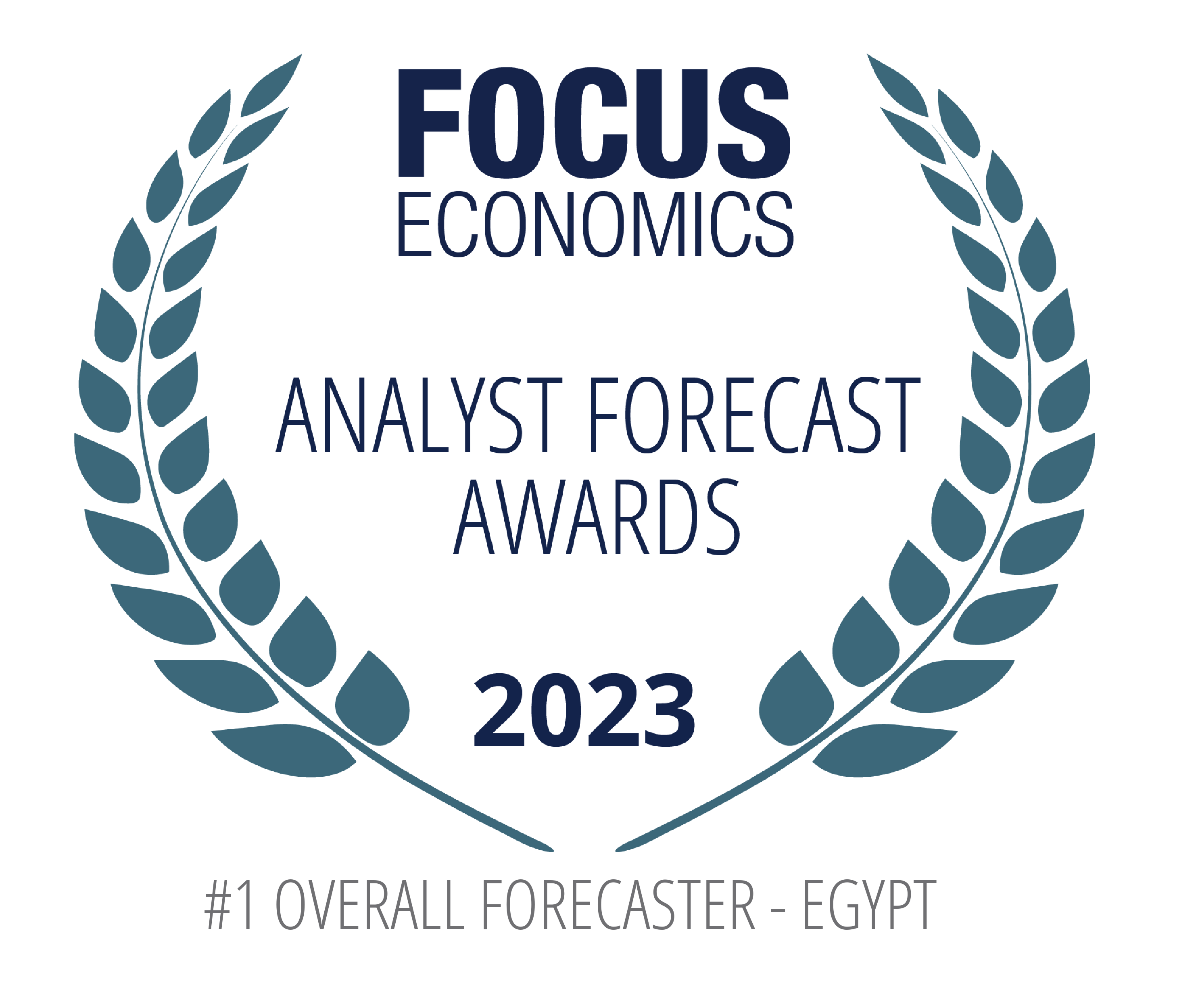 HC Brokerage has been awarded the Best Overall Forecaster for Egypt in 2023 by Focus Economics
Cairo, Egypt – June 2023: HC Brokerage research team has been honored for its exceptional performance with the prestigious "The Best Overall Forecaster for Egypt in the 2023 Focus Economics Analyst Forecasts Awards". The Research team has also secured the top spot in inflation forecasts and ranked third in exchange rate and fiscal balance forecasts.
This remarkable achievement is a testament to the team's proactive efforts in building robust relationships with a diverse range of experts and sources, enabling them to gain valuable insights into economic trends and events, improving the accuracy of their forecasts and earning them well-deserved recognition in the industry.
Focus Economics is recognized for its exceptional provision of macroeconomic insight, offering a diverse array of solutions, including renowned Consensus Forecast – which provides comprehensive and easily digestible coverage of the latest economic developments. All evaluations have unequivocally commended HC's exemplary performance in economic analysis and forecasting.
Hassan Choucri, Managing Director of HC Brokerage, expressed his pride in receiving the award for "The Best Overall Forecaster for Egypt in 2023." He said: "This award is proof of HC's research team's exceptional dedication to maintaining the company's position as the leading provider of economic analysis and forecasting services. The team's steadfast commitment to accuracy, dependability, and innovation has been instrumental in the company's success, allowing it to provide clients with the highest-quality economic evaluations and outlook."
It is worth noting that HC Brokerage HC as an affiliate of HC Securities & Investment– the full-fledged investment bank has consistently maintained its position as a dynamic participant in the region. The company's primary objective is to support its partners, clients, and staff in achieving their goals by providing exceptional financial services in various markets across the region.