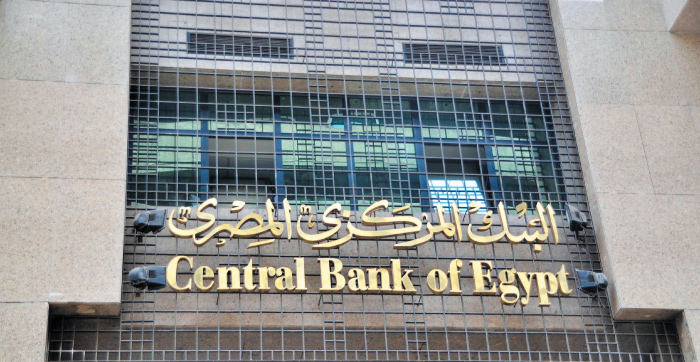 HC Securities & Investment assured that headline inflation continued to decelerate for the fourth consecutive month from its high level in May, at 14.1%, with September monthly inflation coming in lower than our expected 0.7% m-o-m.
Economist and banking analyst at HC, Monette Doss said: we see inflationary pressures largely subsiding till year end to an average of 4.6% for 4Q19 (with December monthly inflation being the largest, at an expected 7.8% due to unfavorable base effect), well below the CBE target of 9% (± 3%) for 4Q20, providing room for the CBE to proceed with monetary easing to stimulate economic growth and stock market activity. Net foreign assets of Egypt's banking sector increased to USD5.2bn in September from USD3.7bn in August implying healthy foreign currency inflows into the economy, and thus supporting a strengthening currency with the EGP appreciating 10.3% y-t-d. Moreover, in the global context of monetary easing, the Federal Open Market Committee lowered its benchmark funds rate by 25 basis points by the end of October to a range of 1.5% to 1.75% and Turkey has also cut its key rates by 250bps last month. That said, we expect the CBE to cut rates by 50 bps in its upcoming meeting.
We believe that Egypt's carry trade will still be attractive as Egypt's positive real interest rate will still be higher than other emerging countries like Turkey, even after we factor in our expected rate cut. We estimate Egypt's real interest rate at 4.07% compared to Turkey's real interest rate of 1.94% . In addition to this, Egypt has lower risk as implied by its 5-year CDS of 318.38 compared to Turkey's 5-year CDS of 329.17. Monette Doss added
It is worth mentioning that the Central bank of Egypt's (CBE) Monetary Policy Committee (MPC) at its last meeting on 26 September 2019, reduced policy rates by 100 bps after undertaking a 150bps rate cut in August 2019. Egypt's annual headline inflation decelerated to 4.8% in September from 7.5% in the previous month, with monthly inflation reflecting no monthly price increase, compared to 0.7% in August, according to data published by the CBE. Egypt's annual core inflation also decelerated to 2.6% in September from 4.9% in the previous month, with the monthly core CPI decreasing 2.26% compared with a decrease of 0.36% in August, CBE data showed.
This content is just for general information.