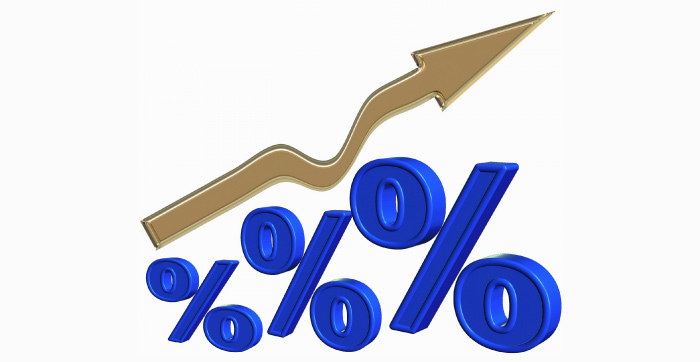 HC Securities & Investment expects the CBE to cut rates by 100 bps in its upcoming meeting, as they expect inflation to average 5.7% over the coming 6 months, well below the CBE target of 9% (± 3%) for 4Q20, providing room for the CBE to proceed with monetary easing to stimulate economic growth and stock market activity and given the global context of monetary easing.
Economist and banking analyst at HC, Monette Doss said: "Annual December inflation accelerated to current levels due to unfavorable base effect while monthly inflation declined for the second consecutive month driven by decreasing food prices as the government continues to make efforts avoiding possible supply shocks and ensuring the availability of basic food items at reduced prices. Over the coming months, we expect food prices to remain contained due to the stability of international prices of food commodities such as wheat, sugar and rice, compared to last year averages."
Doss added: "Foreign holding of Egyptian treasury bills increased to USD15.3bn in November from USD14.8bn in October while we expect the December figures to reflect further inflows following the announcement of a phase-1 trade agreement between the USA and China which was followed by renewed inflows into emerging markets. We expect the Egyptian debt market to remain attractive for carry trade as it offers high positive real interest rate compared to other emerging markets such as Turkey."
"We estimate Egypt's real interest rate at 4.51% (using the latest 12-month T-bill rate of 14.54%, our estimated 100bps rate cut, our average 2020e inflation forecast of 7.0% and a 15% tax on Egyptian treasury holdings by US and European investors) compared to Turkey's real interest rate of 0.58% (using the latest 12-month T-bill rate of 12.18%, Bloomberg 2020e inflation consensus estimate of 11.6% and factoring in that Turkish treasury holdings are tax-free), which suggests a positive interest rate differential of 3.93% in favor of Egypt. The two countries have similar risk profile as implied by Egypt's 5-year CDS of 287.59, and Turkey's 5-year CDS of 272.39.", said Monette Doss.
It is worth mentioning that the Central Bank of Egypt's (CBE) Monetary Policy Committee (MPC) rescheduled its last meeting from 26 December to 16 January after the formation of its new board of directors and its MPC. At its most recent meeting on 14 November 2019, the MPC reduced policy rates by 100 bps after undertaking rate cuts of 100bps and 150bps in September and August, respectively. Egypt's annual headline inflation accelerated to 7.1% in December from 3.6% in the previous month, with monthly inflation decreasing 0.2% compared to a decline of 0.3% in November, according to data published by the Central Agency for Public Mobilization and Statistics (CAPMAS).
This content is just for general information.