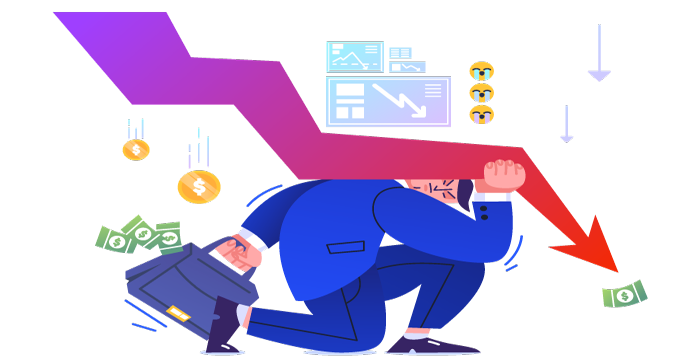 HC Securities & Investment shared their expectations on the likely outcome of the MPC meeting scheduled August 18th and based on Egypt's current situation, they expect the CBE to hike policy rates by 200 bps.
Head of macro and financials at HC, Monette Doss commented: " The July inflation figure came in higher than our estimate of 13.0% y-o-y, and we expect it to average 14.2% over the rest of the year, well above the CBE's inflation target of 7% (+/-2% for 4Q22). Looking at Egypt's external accounts, we believe that pressure is accumulating on the country's balance of payment (BoP), including (1) our FY21/22e current account deficit estimate of 4.8% of GDP, up from 4.6% a year earlier, (2) April remittances declining c7% m-o-m to USD3.1bn, (3) the banking sector's (excluding the CBE) net foreign liability position widening to USD11.5bn in June, (4) the drop in foreign currency deposits, not included in the official reserves, to USD0.89bn in July from USD11.2bn in December, (4) net international reserves settling at USD33.1bn representing 4.71 months of imports coverage, and (5) Egypt's external debt repayment schedule showing dues (excluding GCC deposits) of USD12.1bn over FY22/23. Against this backdrop, we believe a 200 bps interest rate hike coupled with c9% currency devaluation to EGP21.2/USD is necessary to support the currency and combat dollarization. As such, we also perceive the possibility of reintroducing high-interest rate deposits by state-owned banks to boost remittances, especially with rising GCC income levels. Assuming full currency floatation and applying Egypt's current 1-year USD sovereign credit default swap (north of 1,400 bps) together with Egypt-US inflation differential, we believe that 12M T-bill yields could increase to 18.3%, from 16.4% currently. At this rate, Egypt's 12M T-bills will be offering a real yield of 288 bps (given our 12M inflation estimate of 12.7% and a 15% tax rate for European and US investors) compared to a real return on the US 2-year notes of negative 265 bps (given 1-year notes yield of 3.10%, Bloomberg average 12M inflation estimate of 5.75% and assuming no taxes). That said, we expect the MPC to hike policy rates by 200 bps in its upcoming meeting."
It is worth mentioning that, in its last meeting on 23 June, the Central Bank of Egypt's (CBE) Monetary Policy Committee (MPC) decided to keep key policy rates unchanged after increasing it by 300 bps y-t-d, including 200 bps in May and 100 bps in March, concurrent with the Federal Reserve Bank's (Fed) cumulative interest rate cuts of 225 bps y-t-d. Egypt's annual headline inflation accelerated to 13.6% in July from 13.2% in the previous month, with monthly inflation increasing 1.3% m-o-m, compared to a decline of 0.1% m-o-m in June, according to data published by the Central Agency for Public Mobilization and Statistics (CAPMAS).