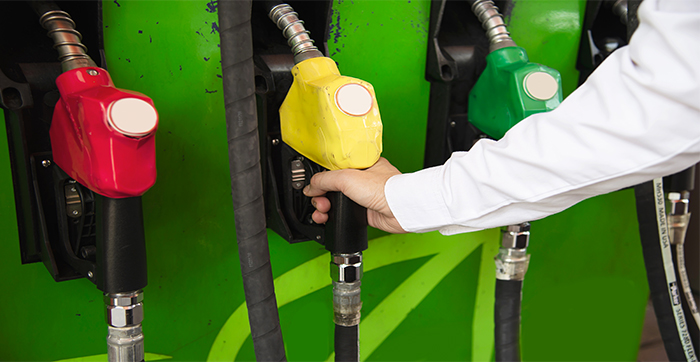 The price of the US Oil benchmark West Texas Intermediate (WTI) May-20 contracts fell below zero. Which is mainly attributed to the perceived large gap between supply and demand during 2Q20.This large gap led oil firms to rent tankers to store the surplus supply which has forced the price of WTI into negative territory.
April demand is estimated to decline by 29m bbl per day y-o-y. While demand across 2Q20 is expected to decline by 23.1m bbl y-o-y. The drop in demand in April was met by an increase in supply  resulting from the price war between Saudi Arabia and Russia, which in turn pressured May and June futures.
Earlier in April, OPEC+ agreed to reduce output by 9.7m bbl per day for a couple of months and planned to ease this cuts by 2H20, given the high production rate of April, the effective cut expected to be c10.7m bbl. Furthermore, additional reductions are set to come from other countries including USA and Canada, making the oil supply plunge by c12m in May, according to The International Energy Agency (IEA) forecasts.
HC's comment: "Overall, we see that this cut is not sufficient to match the current drop in demand given the current offline refineries capacities due to the sharp decline of fuel demand and the shutdown of industrials facilities. Therefore, we expect the current pressure on oil futures to persist during 2Q20, and if demand doesn't recover oil producers will have to cut production again to avoid further collapse in oil futures."