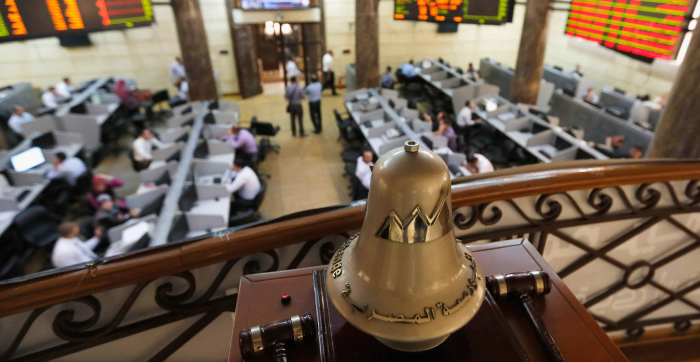 HC Brokerage was among the first local brokerage firms has received a license from Egypt's Financial Regulatory Authority under decision no. (268) of 2019.
Short selling allows investors to sell equities before they are acquired, and the investment mechanism should lead to increased market liquidity.
The FRA issued earlier this year regulatory decision no. (268) of 2019 governing the rules of short selling, with its implementation and required automation and technical infrastructure slated to become operational soon. The Egyptian Exchange (EGX) also issued its criteria for selecting the securities eligible for short selling in May this year, with some 29 stocks initially eligible in addition to the index fund, all of which are to be revised regularly.
Hassan Choucri, Managing Director of HC Brokerage, expressed his enthusiasm for the investment mechanism. "We are working hard to ensure our firm has perfected the necessary internal infrastructure for the implementation of short selling, which we expect should improve Egyptian market competitiveness and entitle investors to a wider range of investment tools."
This content is just for general information.