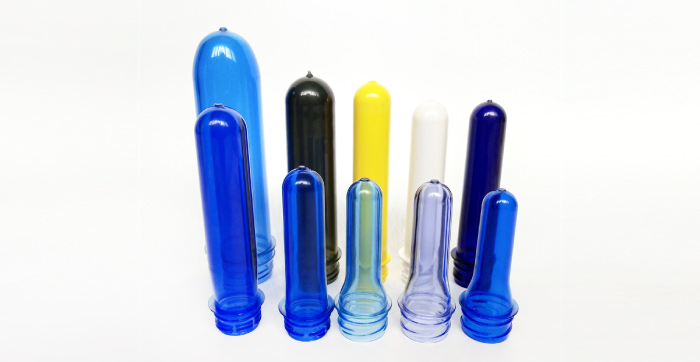 HC Securities & Investment announced today that it acted as the sole financial advisor to Middle East Glass Manufacturing Co. (MEG) (MEGM.CA) and the Samaha family on the sale of 74% of the share capital of Medco Plast for Packing and Packaging Systems S.A.E (Medco Plast) to Indorama Ventures Public Company Limited (IVL), one of the world's leading producers in the intermediate petrochemicals industry, for a value of EGP 843 Million. Additionally, HC Brokerage acted as the sole transaction broker for the buyer and the sellers.
"This is our fifth M&A transaction with MEG, where we have worked hand-in-hand over the years to ensure they meet their long-term objectives," Mahmoud Selim, Head of Investment Banking at HC Securities & Investment, commented on the transaction.
HC Securities & Investment has previously advised MEG on several transactions, including the acquisition of 60% of Medco Plast in 2010, the acquisition of Wadi Glass in 2014, the private placement of 36% of MEG share capital to Gulf Capital, one of the leading private equity firms in the MENA region in 2014, and the acquisition of Misr Glass Manufacturing Company in 2016.
Medco Plast is the largest manufacturer of recyclable PET preforms, injection molded products, and closures to all the multinational soft drink and water manufacturers operating in Egypt, with a 25% market share. Medco Plast currently has 11 state-of-the-art production lines with a combined annual production capacity of 70,000 metric tons of PET preforms.
"Indorama is a global player that adds to the development of the packaging sector in Egypt, and transactions such as this provide confidence in the Egyptian economy and hopefully contribute to attracting more foreign investments to Egypt," Selim added.