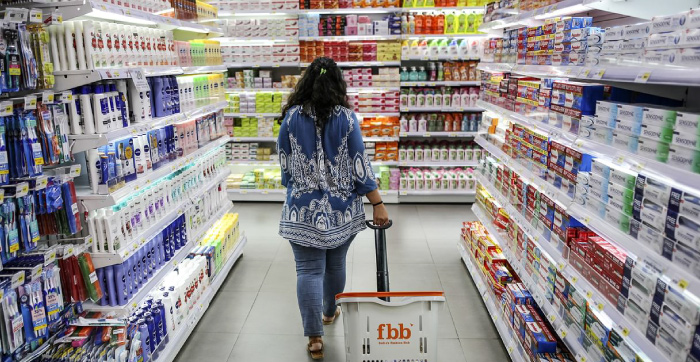 HC Securities & Investment assured that headline inflation continued to decelerate for the third consecutive month from its high level in May at 14.1%, with August monthly inflation coming in lower than our expected 1% m-o-m.
Economist and banking analyst at HC, Monette Doss said: "We see inflationary pressures largely subsiding following the July subsidy cuts. Yearly inflation dropped below 9% y-o-y, well within the CBE target of 9% (± 3%) in 4Q20, providing room for the CBE to proceed with monetary easing to stimulate economic growth and stock market activity. Moreover, in the global context of monetary easing, with the European Central Bank (ECB) cutting its deposit rate by 10bps to -0.5% last week, Egyptian treasuries continue to provide attractive returns and encourage carry trade. That said, we expect the CBE to cut rates by 100 bps in its upcoming meeting."
It is worth mentioning that the Central bank of Egypt's (CBE) Monetary Policy Committee (MPC) at its last meeting on 22 August 2019 reduced policy rates by 150 bps after keeping them unchanged for 3 consecutive meetings since the last 100 bps rate cut in February 2019. Egypt's annual headline inflation decelerated to 7.5% in August from 8.7% in the previous month, with monthly inflation reflecting a 0.7% monthly price increase compared to 1.8% in the previous month, according to data published by the CBE. Egypt's annual core inflation also decelerated to 4.9% in August from 5.9% in the previous month, with the monthly core CPI decreasing 0.36% compared with an increase of 0.11% in July, central bank data showed.
This content is just for general information.