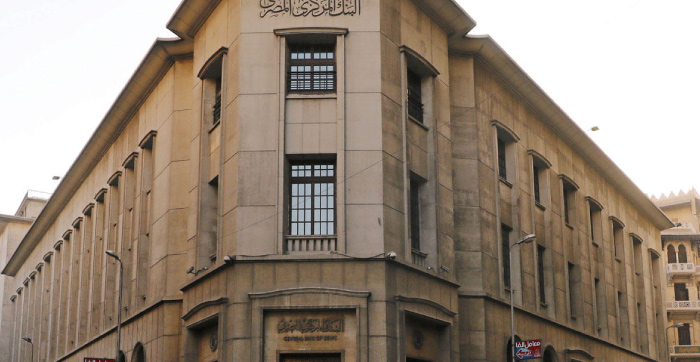 HC Securities & Investment expects the Central bank of Egypt (CBE) to keep interest rates unchanged at its next 11 July 2019 Monetary Policy Committee (MPC) meeting. According to Sara Saada, head of macro and financials at HC Research, yearly inflation figures will be largely influenced by favorable base effect in the coming few months (from June–October 2019). That said, she expects June m-o-m inflation to remain close to c1%, while y-o-y inflation will decelerate to c11%, which is within the CBE's target inflation of 9% (±3%) by 4Q20. Egypt increased on 5 July the prices of petroleum products by 16%–22%, compared to average fuel price increases of 35%–51% last fiscal year, and has announced electricity price hikes on 1 July, leading to an average monthly inflation range of 2%–3% for July–August, which Sara believes will influence the CBE's MPC upcoming decision.
It is worth mentioning that at its last meeting on 23 May 2019, the CBE MPC kept policy rates unchanged for the second consecutive meeting, after reducing rates by 100 bps in February 2019. Egypt's annual headline inflation accelerated to 14.1% in May from 13.0% in in the previous month, with monthly inflation reflecting 1.1% monthly price increase, compared to 0.5% in the previous month, according to data published by the CBE. Egypt's annual core inflation marginally decelerated to 7.8% in May from 8.1% in the previous month, with the monthly core CPI increasing 1.2% compared with a 0.4% increase in April, central bank data showed.
This content is just for general information.