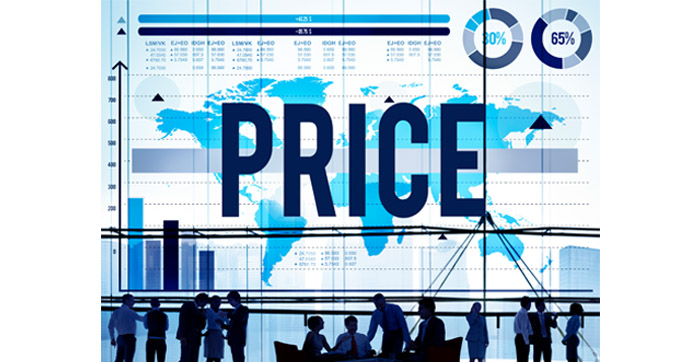 HC Securities & Investment shared their expectations on the likely outcome of the MPC meeting scheduled October 28th and based on Egypt's current situation, they expect the CBE to keep interest rates unchanged.
Head of macro and financials at HC, Monette Doss commented: "Egypt's inflation remains within the CBE target range of 7% (+/-2%) for 4Q22, and we expect it to average 5.9% in 4Q21. We, however, believe that rising international prices of oil and other commodities impose significant inflationary pressures domestically, especially in light of recent official announcements of the government's intention to reduce its subsidy bill. Globally, monetary tightening is coming on the scene, with Federal Reserve officials indicating they could start tapering stimulus spending before year-end. At the same time, the Bank of England Governor recently announced that the Central Bank should act to counter rising inflation. We believe that the prospects of global monetary tightening reflected in some mild interest rate pressures on Egyptian 12-months T-bill yields, which increased by 13bps since the beginning of October. We also note that Egyptian banks' net foreign liability position widened to USD4.44bn in August from USD1.63bn in July. This should also impose upward interest rate pressures on Egyptian treasuries, in our opinion. Currently. However, Egyptian 12-months T-bills continue to offer attractive real return of c3% (given our 2022e inflation forecast of c8% and 15% taxes for European and US investors). This is compared to c4% offered by Turkey (based on the recent 9-months T-bill rate of 18.25%, zero taxes, and Bloomberg 1-year inflation estimate of c14). That said, we expect the MPC to keep rates unchanged in its upcoming meeting. "
It is worth mentioning that, in its last meeting on 16 September, the Central Bank of Egypt's (CBE) Monetary Policy Committee (MPC) decided to keep rates unchanged for the seventh consecutive time. Egypt's annual headline inflation came in at 6.6% in September, with monthly inflation increasing 1.1% m-o-m compared to an increase of 0.1% m-o-m in August, according to data published by the Central Agency for Public Mobilization and Statistics (CAPMAS). With the MPC due to meet on 28 October, we present our expectations on the likely outcome based on Egypt's current situation.