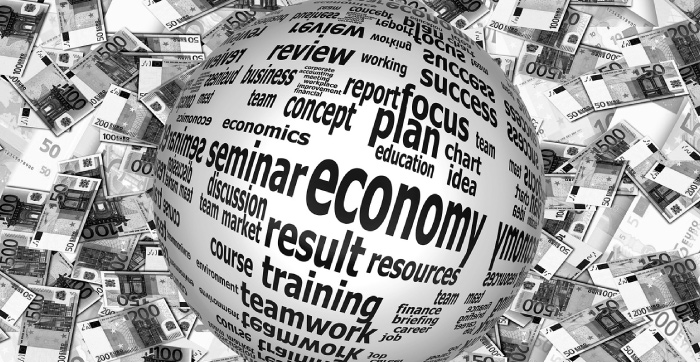 The Egyptian government is targeting GDP growth of 8% by FY21/22 in its 4-year program, up from growth of 5.4% during FY17/18, according to the prime minister.
The government is also planning to reduce domestic debt to no more than 90% of GDP by the end of FY19/20, and further cut it to 80%–85% by the end of the program during FY21/22, he added. The country aims to reduce the budget deficit to 6% of GDP and achieve a surplus of 2% by the end of the program, and to reduce unemployment to 8% from 10.6% last fiscal year. The program also calls for eliminating subsidies and allocating the funds to those who absolutely need it, he added.
Some 85% of Egypt's economic reform program has already been implemented, and the government will take urgent measures to support citizens and mitigate the burden associated with the reform program, according to the prime minister. (Bloomberg, Mubasher).
Egypt received the fourth USD2bn tranche of the International Monetary Fund's (IMF) USD12bn Extended Fund Facility (EFF) on Friday, according to an unnamed senior official source. (Al Masry Al Youm).
This content is just for general information.