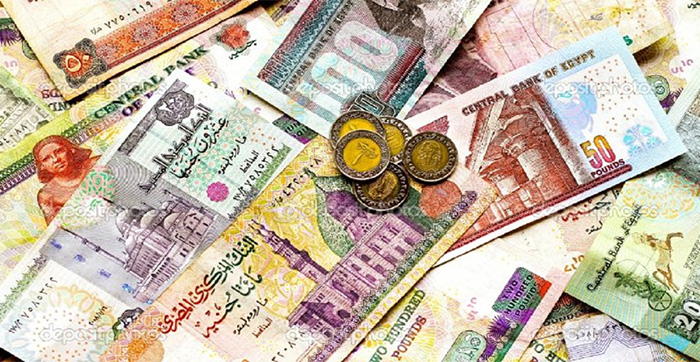 The Monetary Policy Committee (MPC) of the Central Bank of Egypt (CBE) has decided to keep the benchmark overnight deposit and lending rates unchanged at at 9.25% and 10.25%, respectively, at its meeting on Thursday, according to a press release.
The CBE has also kept the rate of its main operation and the discount rate at 9.75%, it announced. Annual headline urban inflation declined to 5.3% in February from 7.2% in the previous month, supported by a favorable base effect as well as contained underlying inflationary pressures. Similarly, annual core inflation declined to 1.9% in February from 2.7% in the previous month, the lowest rate on record. GDP growth stabilized at 5.6% in 2H19, while unemployment reached 8.0% in 4Q19. Due to the coronavirus outbreak and the associated containment measures, the global economy and financial markets were considerably disrupted. This led the CBE to move preemptively and cut the interest rate by 300 bps in an unscheduled meeting on 16 March, aiming at supporting businesses and households in these exceptional times in order to avoid a prolonged economic slowdown and help speed the recovery once the outbreak is contained. Against this background, the MPC decided to keep policy rates unchanged which remains consistent with achieving the inflation target of 9% (±3%) in 4Q20 and price stability over the medium-term. (CBE)
HC's Comment : The MPC decision came in line with HC's expectations given their view of rising inflationary pressures over the rest of the year, the need to attract foreign portfolio investments to the Egyptian debt market, with rising 5-year USD CDS at 611 bps, and the elevated interest rates offered on long-term certificates of deposit (CDs) aiming at reducing dollarization and bank run, in HC's view.
This content is just for general information.