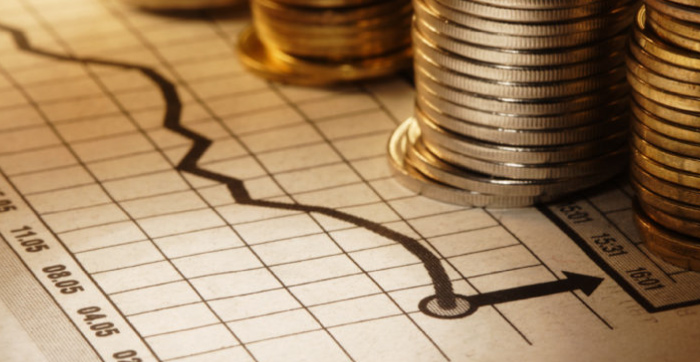 The National Bank of Egypt (NBE) and Banque Misr have lowered the interest rate on their new 3-year CDs by 1.00% to c12% effective last Thursday, according to banking sources.
(Al Borsa).
HC's comment: Despite that the 2 banks have cut interest rates on their fixed-rate 3-year CDs by a total 300 bps since early 2019 (including last Thursday's 100 bps cut), lower than the 450 bps cut that took place in 2019, the timing of their decision leads us to believe that this discounts the possibility of the Central Bank of Egypt (CBE) undertaking a rate cut by the same magnitude during the upcoming MPC meeting next Thursday, in our view. This also comes in line with our expectations of a 100 bps rate cut for the next MPC meeting.
This content is just for general information.