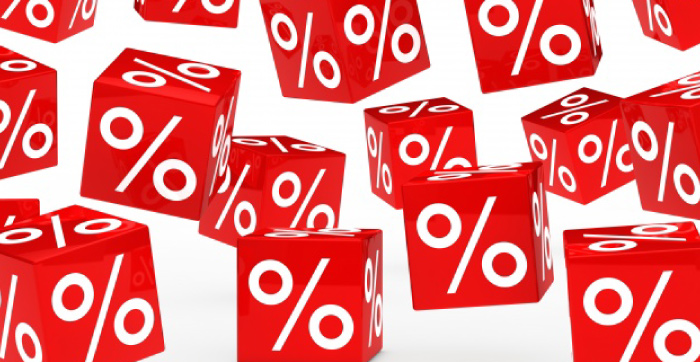 HC expects the MPC to keep interest rates unchanged at its upcoming meeting.
October monthly inflation came in significantly higher than HC's expectation of it normalizing to c0.8%, mainly on supply shocks witnessed in the fruit and vegetable market leading to price hikes. Currently, inflation has exceeded the upper limit of the CBE's targeted rate of 13% (+/-3%). HC accordingly raises its inflation forecast for October-December to 17.1% from 15.9%, previously, however, HC still believes the CBE will not undertake a rate increase due to a slow business activity, as indicated by the Egypt PMI index of 48.6, which has resulted in excess interbank liquidity currently (25% of deposits as of August 2018 compared to 21% in June 2017). Hence, HC believes attracting additional liquidity to the banking sector is not on the table at the moment. Higher corridor rates could also have a negative effect on consumer demand, already at low levels growing by an estimate of 1.5% in FY17/18e, below the normal population growth rate of 2.5%. Moreover, the CBE deputy governor said earlier this month that the CBE will begin to flexibly target inflation.
At its last meeting on 27 September 2018, the Central bank of Egypt's (CBE) Monetary Policy Committee (MPC) kept its policy rates unchanged for the fourth time after 2 consecutive 100 bps cuts in both February and March, signaling the start of an easing cycle. Egypt's annual urban consumer inflation accelerated to 17.7% in October from 16% in the previous month with monthly inflation accelerating to 2.6% from 2.5% in September, according to data published by the CBE. Egypt's annual core inflation accelerated to 8.85% y-o-y in October from 8.55% y-o-y in September, with the monthly core CPI increasing 0.98% m-o-m, central bank data showed.
This content is just for general information.